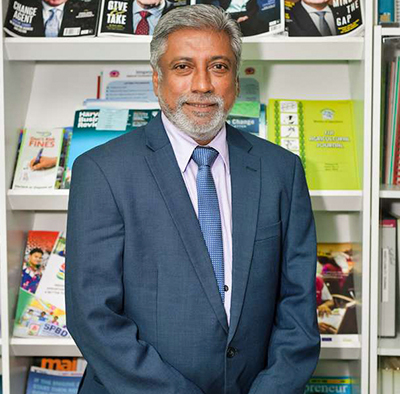 Mr. Damend Gounder –  Chairman
Mr. Gounder is an eminent businessman in the Fijian community with over 33 years of experience in the business arena. He is the Founder and Managing Director of the Tour Managers Group, which consists of Tours Managers PTE Ltd, Paradise Brides PTE Ltd, Kimaya Resorts and Tour Managers Coral Coast PTE Ltd. Prior to this, he was the Group Director/General Manager for Adventure/Endless Holidays and Hamacho Restaurants (a Japanese company) for over 15 years. He has served as a Director on the Boards of Air Pacific – now Fiji Airways (10 years), Fiji Sugar Corporation and Fiji Visitors Bureau- now Tourism Fiji. He is a prominent figure in the Tourism industry, having served as the Chairman of the Tourism Action Group, President of the Society of Fiji Travel Associates and Member of various Tourism Business and Marketing task force groups. Mr. Gounder cherishes community service and served as the International President of Apex International (1992), the National President of the Association of Apex Clubs of Fiji (1990), the General Secretary of TISI Sangam and a Board Member of FRIEND.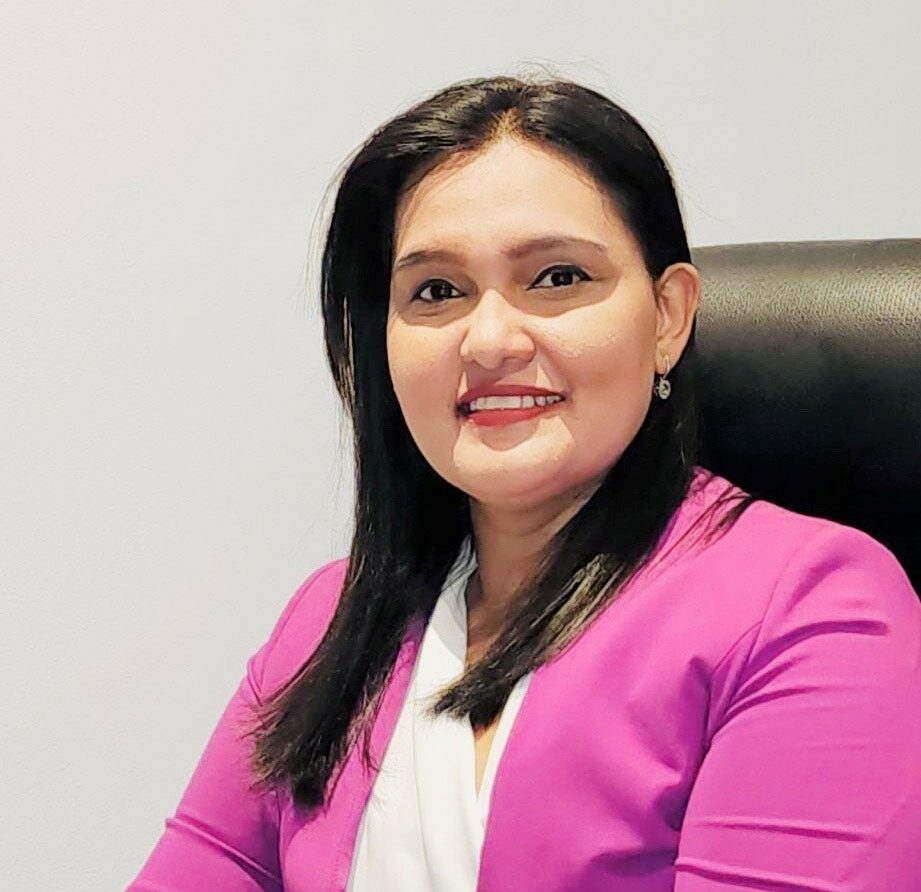 Ms. Maimuna Haniff – Board Director
Ms. Haniff is an Executive Finance Director with 18 years of leadership and financial management experience in a multinational business. She has a successful track record of being an enabler in adding commercial value to the business through the conception and implementation of strategic initiatives to create people growth, revenue growth, cost efficiencies, sustainability and accountability. She has been employed by British American Tobacco in Fiji, Australia and New Zealand in various roles since 2004. She is a Member of the Australian Institute of Company Directors (AICD), a Fellow of CPA Australia, a Chartered Accountant with the Fiji Institute of Accountants and a Company Director for British American Tobacco, Fiji and Future Farms Limited. Ms. Haniff holds a Bachelor's degree in Accounting from the University of the South Pacific.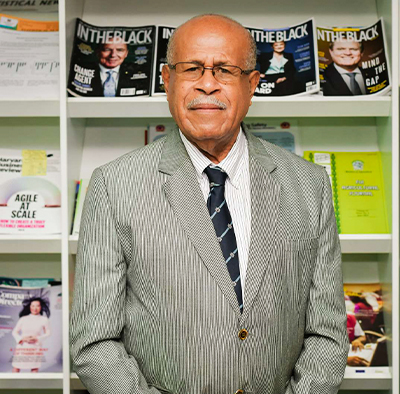 Mr. Kiniviliame Kiliraki – Board Director
Mr. Kiliraki is a distinguished figure in the fisheries sector. He has a Diploma in Fisheries/Master Fisherman (First Class) from the Grimsby Institute of Technology in the United Kingdom as well as a Master Fiji Certificate of Competency from the Fiji Institute of Technology/Maritime, which is now known as the Fiji Maritime Academy. He has over 45 years of industry experience and has been part of several UNDP projects in the tuna industry. He was also the Director of Tosa Bussan (Fiji) Ltd, a company that specializes in frozen tuna exporting and processing. He was elected as an Opposition Member of Parliament and Shadow Minister for Fisheries and Forests in 2014. He was also a Member of the Natural Resources Standing Committee. Mr. Kiliraki has also served as a Member of the Naitasiri Provincial Council, Fiji Mahogany Trust, QVS Board of Governors and is currently the Chairman of Yavusa Solia Trust.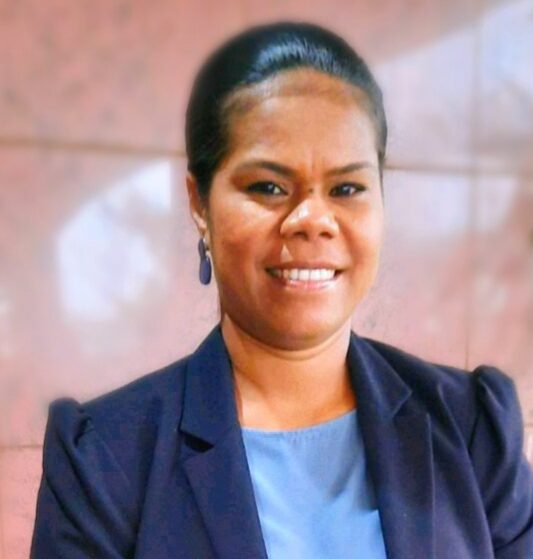 Ms. Asilika Muavesi Rogers – Board Director 
Ms. Rogers is a Lawyer with Toganivalu Legal. She has also worked for Patel Sharma Lawyers and Amrit Chand Lawyers. She holds a Bachelor of Laws from the Fiji National University, a Graduate Diploma in Legal Practice from the University of Fiji, a Postgraduate Certificate in International Relations and Diplomacy and a Postgraduate Diploma in International Relations and Diplomacy.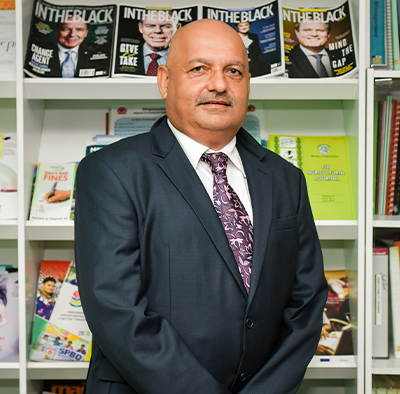 Mr. Jagdish Singh – Board Director
Mr. Singh is a Civil Engineer with over 31 years of experience in the industry. He began his career with Housing Authority before moving to the Suva City Council where he stayed for 10 years and served as the Director of Engineering Services for 5 years. He then joined the University of the South Pacific as a Projects Manager and later moved to Wood & Jepsen Consultants. Mr. Singh holds a Bachelor of Engineering (Civil) from the University of Wollongong, Australia.