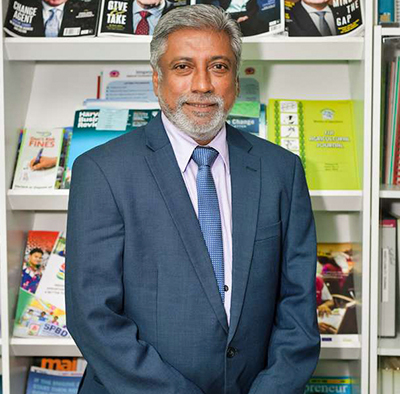 Mr Damend Gounder –  Chairman
Mr Gounder is an eminent businessman in the Fijian community with over 33 years of experience in the business arena. He is the Founder and Managing Director of the Tour Managers Group, which consists of Tours Managers PTE Ltd, Paradise Brides PTE Ltd, Kimaya Resorts and Tour Managers Coral Coast PTE Ltd. Prior to this, he was the Group Director/General Manager for Adventure/Endless Holidays and Hamacho Restaurants (a Japanese company) for over 15 years. He has served as a Director on the Boards of Air Pacific – now Fiji Airways (10 years), Fiji Sugar Corporation and Fiji Visitors Bureau- now Tourism Fiji. He is a prominent figure in the Tourism industry, having served as the Chairman of the Tourism Action Group, President of the Society of Fiji Travel Associates and Member of various Tourism Business and Marketing task force groups. Mr Gounder cherishes community service and served as the International President of Apex International (1992), the National President of the Association of Apex Clubs of Fiji (1990), the General Secretary of TISI Sangam and a Board Member of FRIEND.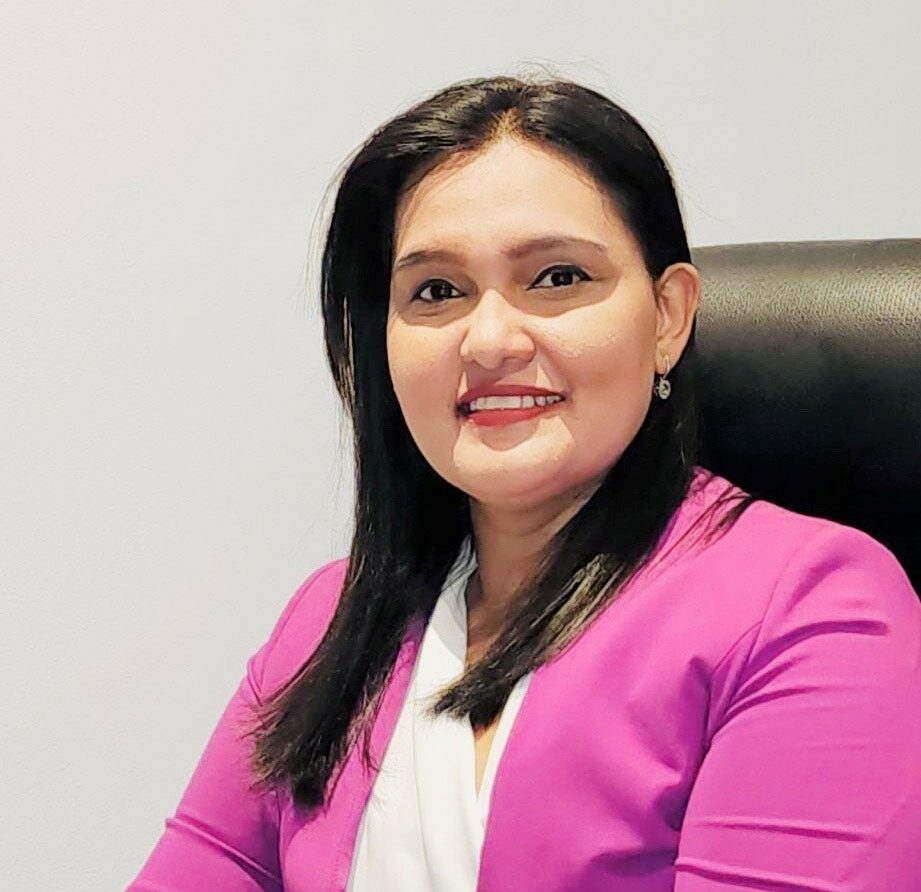 Ms Maimuna Haniff – Board Director
Ms Haniff is an Executive Finance Director with 18 years of leadership and financial management experience in a multinational business. She has a successful track record of being an enabler in adding commercial value to the business through the conception and implementation of strategic initiatives to create people growth, revenue growth, cost efficiencies, sustainability and accountability. She has been employed by British American Tobacco in Fiji, Australia and New Zealand in various roles since 2004. She is a Member of the Australian Institute of Company Directors (AICD), a Fellow of CPA Australia, a Chartered Accountant with the Fiji Institute of Accountants and a Company Director for British American Tobacco, Fiji and Future Farms Limited. Ms. Haniff holds a Bachelor's degree in Accounting from the University of the South Pacific.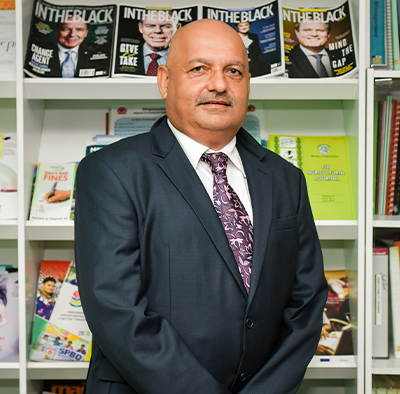 Mr Jagdish Singh – Board Director
Mr Singh is a Civil Engineer with over 31 years of experience in the industry. He began his career with Housing Authority before moving to the Suva City Council where he stayed for 10 years and served as the Director of Engineering Services for 5 years. He then joined the University of the South Pacific as a Projects Manager and later moved to Wood & Jepsen Consultants. Mr Singh holds a Bachelor of Engineering (Civil) from the University of Wollongong, Australia.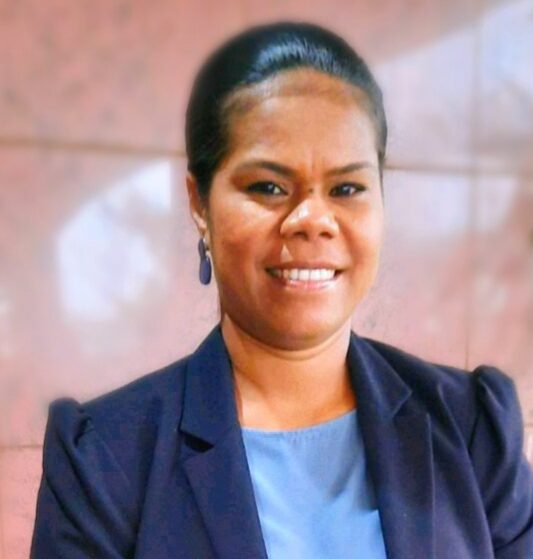 Ms Asilika Muavesi Rogers – Board Director 
Ms Rogers is a Lawyer with Toganivalu Legal. She has also worked for Patel Sharma Lawyers and Amrit Chand Lawyers. She holds a Bachelor of Laws from the Fiji National University, a Graduate Diploma in Legal Practice from the University of Fiji, a Postgraduate Certificate in International Relations and Diplomacy and a Postgraduate Diploma in International Relations and Diplomacy.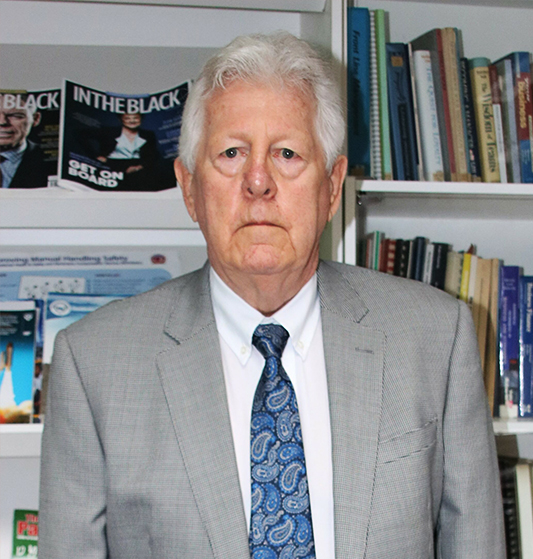 Mr David Robertson – Board Director
Mr Robertson is a Suva-based businessman and capital market professional with over 40 years of experience in senior executive positions in Fiji, New Zealand, and the wider Pacific. He is currently the General Manager of South Sea Towage Limited, a marine services organisation operating out of Suva and Lautoka. Mr Robertson's first association with Fiji commenced in 1970 as a career banker with the Bank of New Zealand. Thereafter, from 1990 to 1999, he acted as General Manager of Investments for the Colonial (CML) Investment Fund. Mr Robertson has served on numerous Boards in Fiji, particularly in capital intensive industries.  He has extensive experience in banking, with an emphasis on lending arrangements, governance, and regulatory oversight.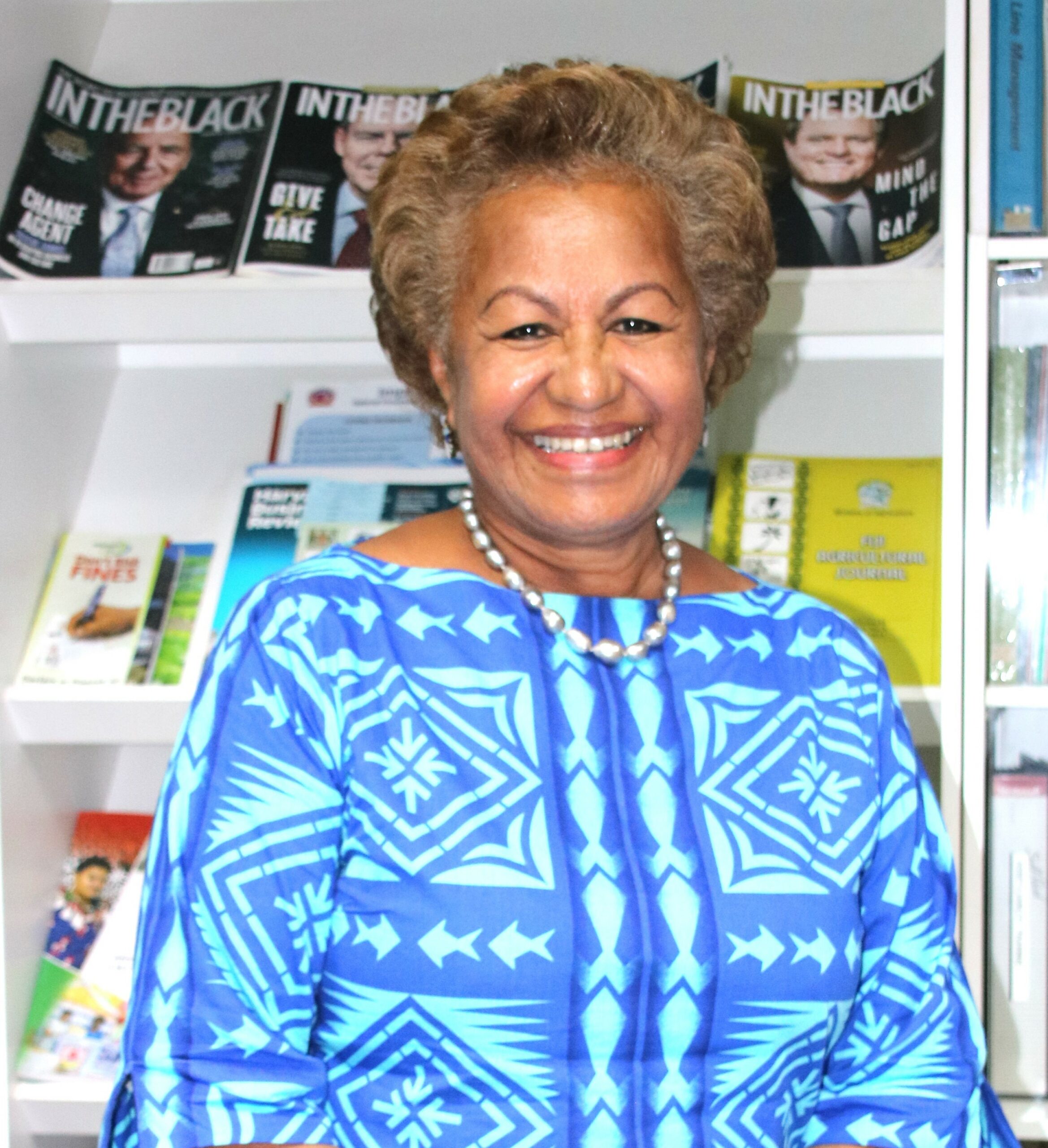 Ms Emele Duituturaga – Board Director
Emele Duituturaga is an indigenous Fijian Development specialist by profession, she has experiences spanning 3 decades working with governments, regional organisations, bilateral and multilateral organisations and civil society organisations in the Pacific and around the globe. She currently works as a consultant on various assignments and projects with specific focus on Gender, Equity, Disability and Social Inclusion. She is also involved in business and private sector development. She is member of the Fiji Development Bank Board and a Director of the Lakeba Nawa Vision Company Ltd. As a previous Research Associate at the Fiji campus of the University of the South Pacific (USP), she co-authored an Asia Development Bank (ADB) study on Identifying Binding constraints in Pacific Economies. Previously, Emele led the Pacific Islands Association of Non-Governmental Organisations (PIANGO) for a decade as its Executive Director where she was instrumental in PIANGO's strong positioning as a regional and global civil society actor raising the profile of the Pacific and Small Islands Developing States advocating on climate change, localization of humanitarian aid, gender equality, development effectiveness and implementation of Agenda 2030 and the SDGs. She has represented the Pacific at high level meetings and co-chaired global organisations. Prior to that, she was Fiji Government's Chief Executive Officer/Permanent Secretary for the Ministry of Women, Social Welfare, Poverty Alleviation and Housing for 4 years. She has extensive networks not only in the Fiji government circles but also in the private sector and civil society sector. Emele has worked for the United Nations Population Fund (UNFPA); She was Head of the Women's Bureau at the Secretariat of the Pacific Community (SPC) Headquarters in Noumea, New Caledonia; an ADB long term Adviser in Papua New Guinea (PNG); a short-term gender adviser with Regional Assistance Mission in the Solomon Islands (RAMSI). She started her career in New Zealand (NZ) as a Social Worker, Policy Adviser, Housing Manager and University Lecturer and worked at different levels in the NZ central and local government. She has undertaken numerous consultancies worked in the development sector in Pacific Islands countries working and living in NZ, New Caledonia, PNG, Solomon Islands and Fiji. Emele has a Bachelor in Social Work (NZ); a Postgraduate Diploma in Corporate Management (NZ); and a Masters in Business Administration (NZ). She is pursuing a second Masters Degree in Governance (USP).