The Fiji Development Bank (FDB) was established under the Fiji Development Bank Act 1966 on 1 July 1967, sixteen years after development banking started in Fiji with the Agricultural and Industrial Loans Board.
The Bank is an autonomous statutory body, the operations of which are controlled by a Board of Directors appointed by the Minister of Finance.
FDB provides financing that contributes to the development of the Fijian economy leading to the enhancement of the quality of life for all Fijians.
The Bank has been in existence for more than 55 years now and remains Fiji's only national development financial institution to this date. It has contributed significantly to the success story of the Fijian economy across generations.
FDB is also the first development Bank in the South Pacific to be accredited to the Green Climate Fund (GCF), the world's largest climate fund, as a Direct (National) Access Entity.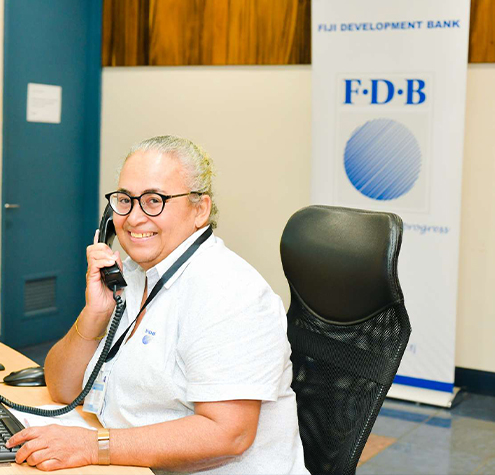 VISION
To be a dynamic financial service provider in the development of Fiji.
GOAL
To remain sustainable in servicing our customers while adapting to the changes in our environment.
OBJECTIVES
Our objectives set the broad direction for FDB.
To improve the socioeconomic status of people by assisting them with their needs making the right development investments and financing and
To stay financially and economically stable.
MISSION
We provide finance, financial advisory services to assist in the economic development of Fiji and in particular in the development of Agriculture, Commerce and Industry.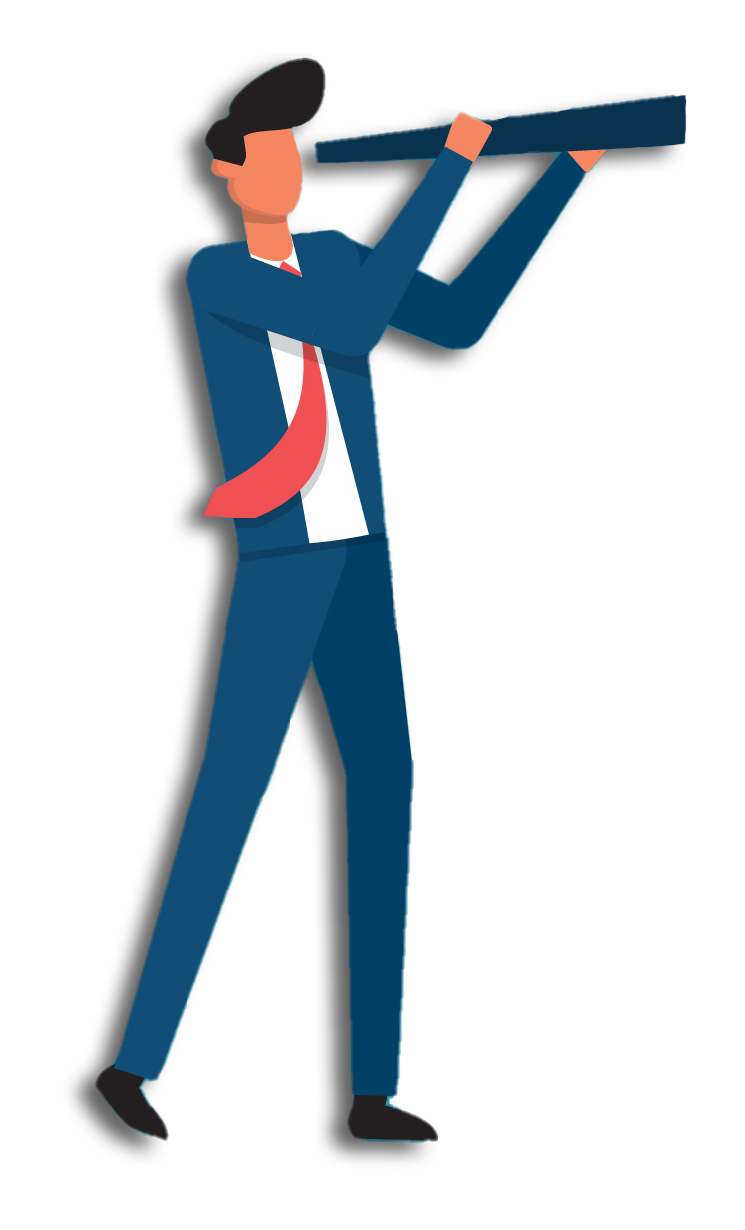 VALUES
The values our staff embrace in the execution of their duties reflect the pivotal roles the Bank plays in the development of Fiji.
Development: FDB continuously focuses on the economic development of our country which is why we exist. We believe in the development of Fiji and bringing success to its entire people.
Innovation: FDB continuously strives to exceed customers expectations with products and services that would meet the changing needs of all customers and also take advantage of emerging opportunities before competitors can.
Collaboration: FDB always works as one team and communicates one message for the development of Fiji and its people.
Integrity: FDB exhibits the highest levels of objectivity, honesty, transparency, fairness and responsibility at all times.
Accountability: FDB acknowledges and assumes responsibility for its actions with the overarching obligation to report, explain and be answerable for resulting consequences.