Fiji Development Bank (FDB) Rice Mobility Package
The FDB Rice Mobility Package offers financing to existing and new Fiji Rice Ltd farmers to allow them to either start or expand their farming operations, invest in improving efficiency through mechanization to meet the shortages of machinery, equipment and of labour, including those existing rice farmers that farm on land without a lease or title.
Loan Fetaures
Maximum Loan Ammount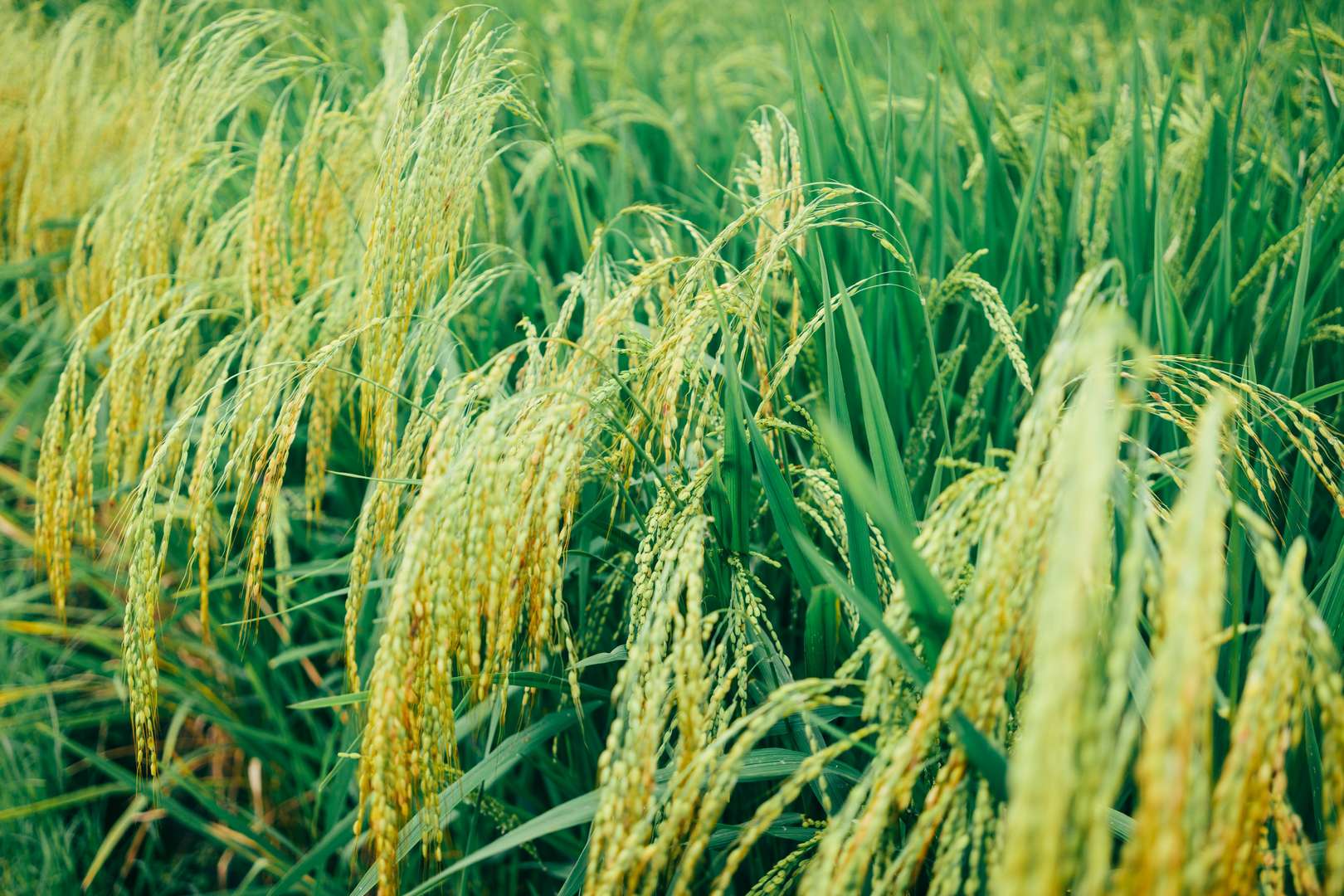 Loan Eligibility
---
For Farmers with lease: Minimum loan of $5000.00 and Maximum loan of $250,000.00
For Farmers with no lease (applicable to category 1 and 2 only under loan purpose):
unsecured loans with minimum loan of $5,000.00 up to $10,000.00 upon confirmation from Fiji Rice Limited of their yield.
For loans above $10,000.00, the yield percentage will determine the funding value but less than $250,000.00.
Read Loan Features
---
Loan Terms available to suit your loan purpose.
Interest Rate as low as 4.99% to 10.99% per annum.
Reasonable fees & charges.
Equity from minimum of 10% to 20% depending on project type.
Normal FDB screening for credit assessment applies.
What is the Rice Mobility Package?
The "Rice Mobility Package" is specifically designed for viable existing rice farming farmers or those who would like to venture into rice farming. New and existing Rice farmers can access this loan package to purchase agricultural land, improve their agriculture land development, obtain finance for working capital, purchase of farm machinery, equipment and implements to promote the growth of the rice commodity in the agriculture sector in Fiji.
---
Rice farmers that previously lacked access to finance, due to barriers such as absence of land ownership or a guaranteed market, can now increase their farm efficiency and expand operations through this new financial solution. (Note: Applicable to Category 1 and 2 only)
What are the loan purposes?
Category 1 – Financing facility for individuals which may include land purchase; land development; seedling; labour costs; harvesting cost, 1 machinery (harvester – vodrevodre); Farm Land must be over 5 acres.
---
Category 2 – Commercial financing facility for individual including above as in Category 1 together with farm machineries. Farm land area must be over 10 acres.
---
Category 3 – Joint Venture; Co-operative; partnership financing facilities including Category 2; Farm land area to be determined based on viability and compliance.
---
Category 4 – Purchase of machineries for farming to individuals or category 3 class operators to hire out machines to the farmers. Must provide contracts from individual farmers for hiring of machine.
Who is eligible to apply?
1. New and Existing Rice Farmers.
---
2. Ownership – locally owned or joint ventures with at least 51% local shareholding.
---
3. ALL applicants within the legal age limits.
---
4. Open to all types of land leases.
---
5. Minimum farm land size must be over 5 acres.
---
6. Start-ups will not be financed for farmers with no lease.
---
What are the pre-qualification requirements?
1. Joint FRCA/FNPF card confirming the tax identification number..
---
2. Birth Certificate.
---
3. Business Registration Certificate (if applicable).
---
4. Bank Statement for last 6 months.
---
5. Support Letter and contract from Fiji Rice Ltd .
---
6. Business plan and MPI/Fiji Rice Ltd assessment of viability of proposal.
---
7. Past Production: • Existing farm: evidence of farm production for past 3 years. • New Farm: Projected production report from MoA or Fiji Rice Ltd or from a recognized agency or consultant that is articulated in the viability assessment report..
---
8. Title, current lease or approval notice over land to be used by proposed project. For Farmers with no lease or land title: • Letter from Turaga ni Mataqali and signed by other 4 Mataqali members from the same Mataqali. Letter is to confirm if that you are farming the land, land size, term on usages of land and must be verified by the Provincial office. Support letters from other government officials in the area to be provided including any rentable arrangements. • Member of Fiji Rice growers council • Must have been farming rice for 2-3 years.
---
9. For Agriculture land purchase – copy of signed Sales/Purchase Agreement as evidence of purchase..
---
10. Quotations & Invoice – For purchase of materials, machinery, equipment's and implements etc.,.
---
11. Based on the project type and depending on the loan package, additional documents may be required..
How can I apply?
You can apply for this loan safely from the comfort of your own bubble – apply online. Applicants are to submit their loan applications through this portal.   If you face difficulties you can contact us via email info@fdb.com.fj or contact your nearest branch for assistance.
How can I submit the pre-qualification requirements?
You will be required to upload the requirements to the portal .
Application Fees
Once you have successfully submitted your application you will be required to pay the application fees. You can either pay through digital platform or visit the nearest FDB branch. Important note: the narrations for the payment must be as follows: rice loan N1020211 (N1020211represents the reference number you received when the application was successfully submitted)