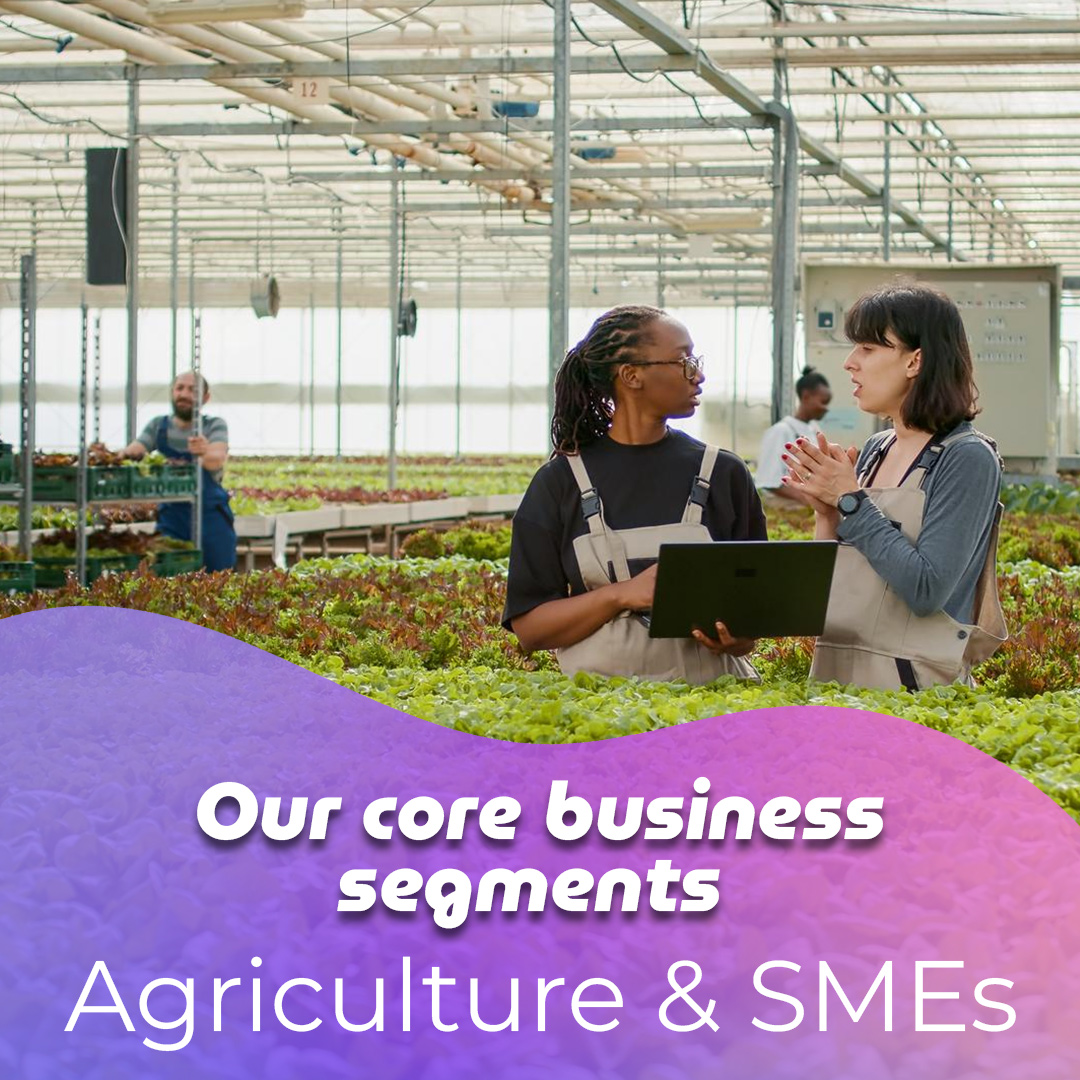 2017 National Small and Medium Enterprise [SME] Awards
CATEGORY A:
DEVELOPING SMES- SMES THAT EXCEL IN THEIR SECTORS
Professional Services Award
Professional Services Sole Trader/ Partnership or Cooperative
To award an SME that provides professional and business services as a sole trader/ Partnership or Cooperative.
Eligibility Criteria
An SME;
Have been in Professional Services business as a sole trader/ Partnership or Cooperative for over two years;
Have consistent or growing sales trend for past one year;
Have efficient Book Keeping attributes;
Engages in Marketing and Customer Relations initiatives, and
Evidence of at least one Climate Change adaptation and/or mitigation activity.
[1] Small enterprise generates up to $100,000 in annual sales and employs up to 20 people; and a Medium enterprise generates $100,000 in sales up to $500,000 annually and employs 21 – 50 people. At FDB, our SME loans range from as little as $1,000 to $500,000.
The Professional Services Award is proudly sponsored by Fijian Holdings Ltd