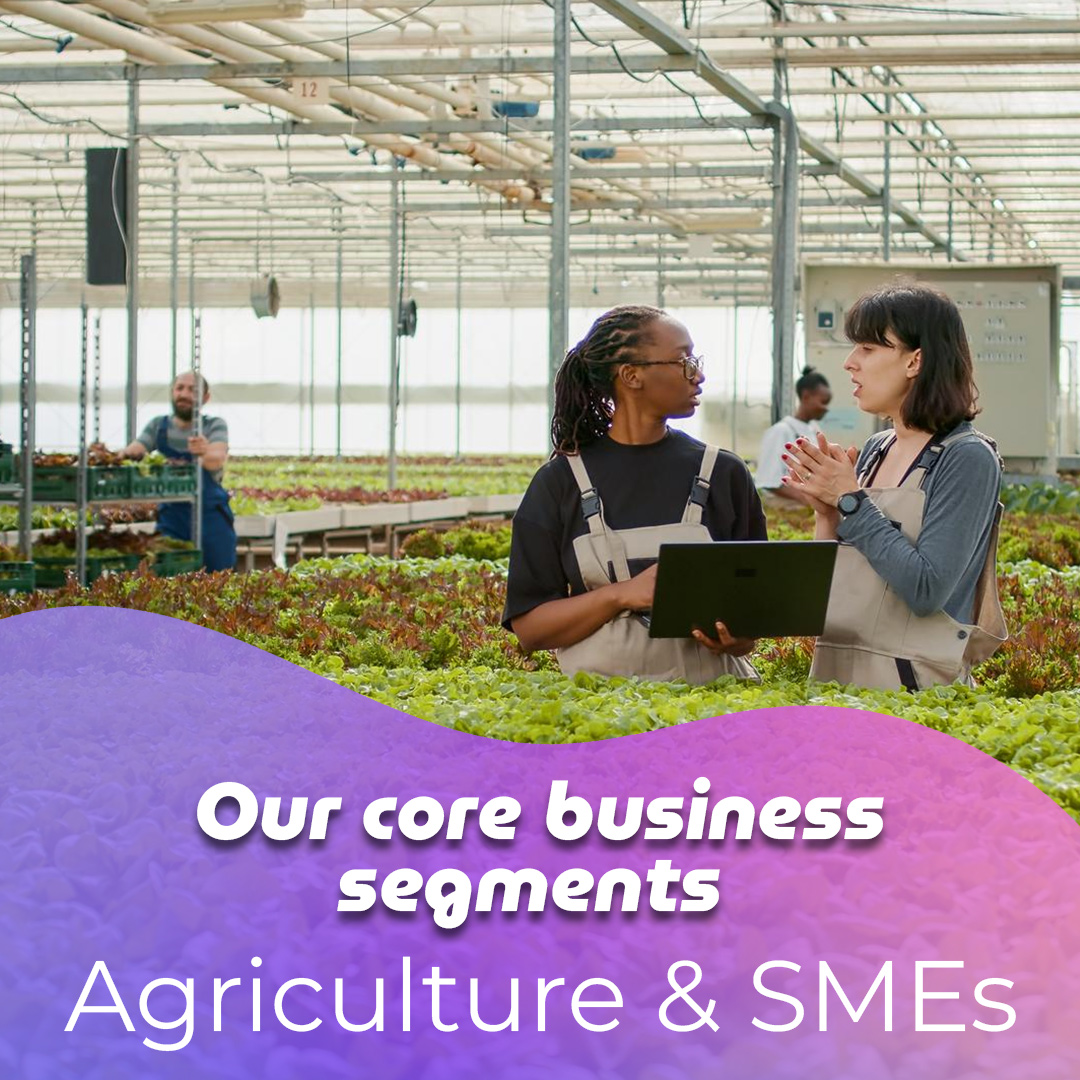 2017 National Small and Medium Enterprise [SME] Awards
CATEGORY B: Value Adding SMEs
SMEs that Add Value to the Economy 
Green Conscious SME Award
To promote and encourage SMEs to go green in their business operations. And, to promote the incorporation of sound business practices such as efficiency, sound financial management practices and innovation in operations.
To award an SME that has shown consistent or growing sales and accountable innovation in ensuring that its operations are sustainable and environmentally and socially friendly.
Eligibility Criteria
An SME;
Operates business either in Agriculture Livestock, Aquaculture Agriculture, Agriculture Mixed Farming, Agriculture Advanced Agriculture, Wholesale/Retail Sole Trader, Wholesale/Retail Partnership/Cooperative, Tourism Sole Trader/ Partnership/Cooperative, Professional Services Sole Trader, Professional Services Partnership/Cooperative, or Manufacturing Sole Trader/ Partnership/Cooperative;
Evidence of consistent or growing sales trend in past two years;
Evidence of at least one Environmental and/or Social Safeguard in operations;
Evidence of at least one innovative Sustainable Management practice e.g. Use of solar lighting; Efficient Building Structure; Waste Management System; Natural Resource Replenishment Plan etc.
The Green Conscious SME Award is proudly sponsored by New India Assurance