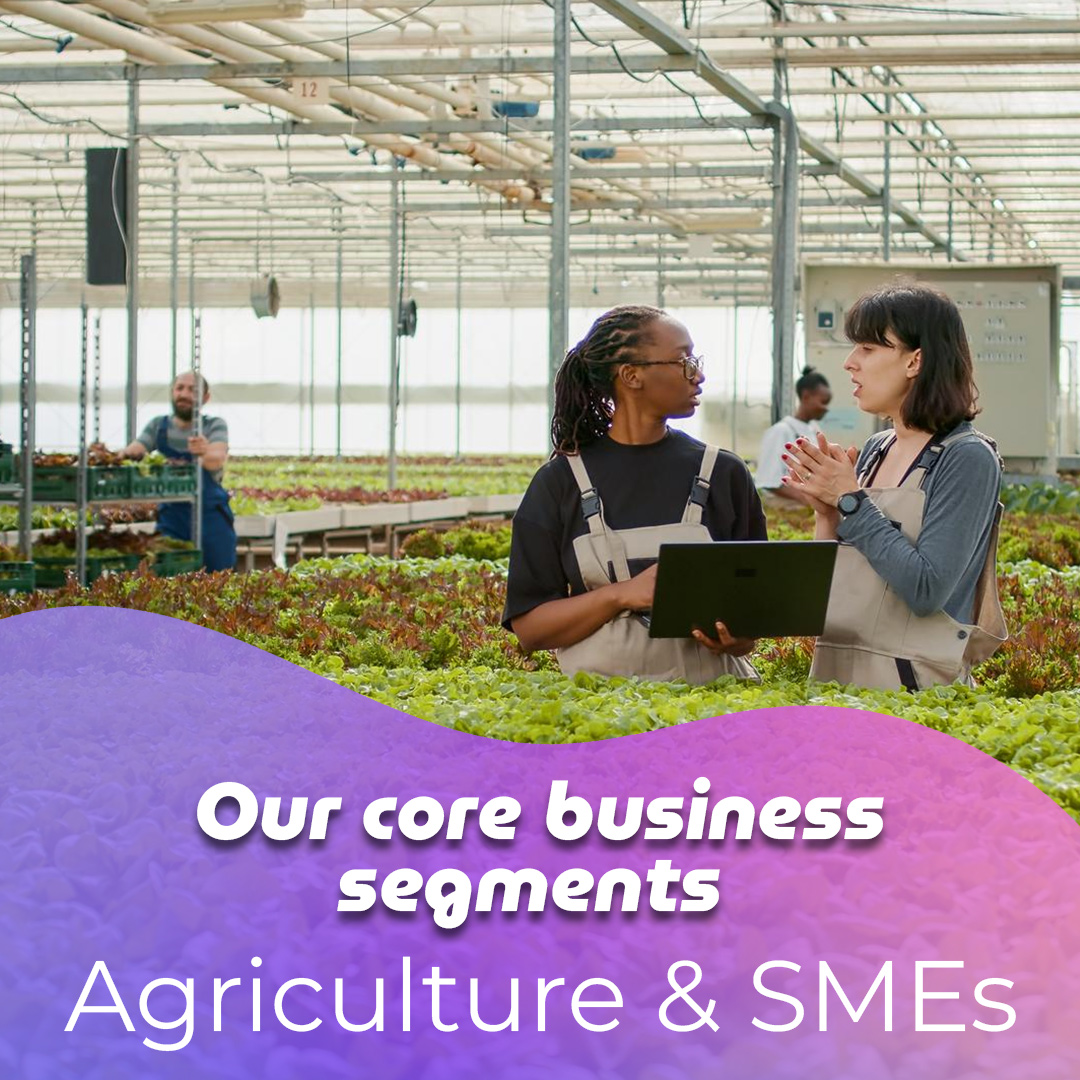 2017 National Small and Medium Enterprise [SME] Awards
CATEGORY C: Responsive SMEs
SMEs that Deserve Recognition for Being Responsive to Climate Change through Adaptation And Mitigation Practices
Climate Change Responsive SME Award
To encourage SME startups and expansion in response to the effects of climate change.
To award an SME business for being responsive to climate change through mitigation and adaptation practices.
Eligibility Criteria
An SME;
Operates business either in Agriculture Livestock, Aquaculture Agriculture, Agriculture Mixed Farming, Agriculture Advanced Agriculture, Wholesale/Retail Sole Trader, Wholesale/Retail Partnership/Cooperative, Tourism Sole Trader/ Partnership/Cooperative, Professional Services Sole Trader, Professional Services Partnership/Cooperative, or Manufacturing Sole Trader/ Partnership/Cooperative.
Evidence of business fulfilling social needs of a community; and
Evidence of at least one Climate Change adaptation and/or mitigation activity.
The Climate Change Responsive SME Award is Proudly Sponsored by Mechanical Services Ltd