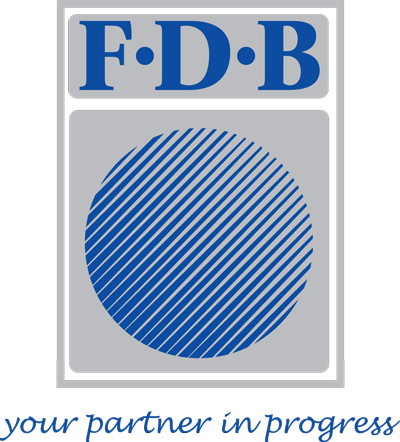 Eid Message from Mr. Mark Clough, CEO, Fiji Development Bank

 
I offer my best wishes to our staff, customers and stakeholders celebrating the auspicious and joyous festival of Eid ul-Fitr.
Eid ul-Fitr falls on the first day of the tenth month of the Islamic calendar marking the end of the fasting month of Ramadan.
Those that observe the holy month of Ramadan are encouraged to remember those less fortunate than themselves by fasting, through acts of charity and recommitting to values of gratitude, compassion, and generosity.
Eid ul-Fitr is an important occasion for Muslims to reflect on such values that characterise their religious and spiritual journey.
In fact Eid, the most widely celebrated festival in Islam, presents to us all an opportunity to pause and reflect on our personal values associated with empathy and the authenticity of our own conscience towards others and our environment.
May this festival of Eid allow us all to reflect on strengthening mutual goodwill and inspire each of us to follow the path of love, generosity and harmony.
Eid Mubarak to you all.
Mark Clough.
06.06.19