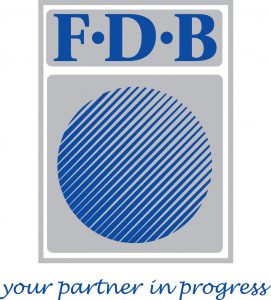 FIJI DEVELOPMENT BANK
NEWS RELEASE  
FDB Supports Children's Quality Education by Assisting with Supplies of Stationary
The Fiji Development Bank (FDB) has stepped in to support more than a hundred and fifty children in the Northern Division by supplying them with their school stationaries to promote inclusive and equitable quality education.
While the Bank has been supporting children's equitable quality education for years, this year is a little different; Since many families have been affected by the Tropical Cyclone Yasa, in the Northern Division, thus the need for this support.
By supporting the education of children of families affected, especially from the farming communities, FDB intends to share the financial burden with the families so that they can continue to concentrate their efforts on recovery and rebuilding their livelihoods.
As an ongoing philanthropic activity under the Bank's Corporate Social Responsibility banner, FDB has been partnering with a non-profit, cause-orientated organisation that distributes school supplies to children of families that live below the poverty line.
Through the Foundation for the Education of Needy Children (FENC), this year FDB has been able to distribute supplies in the Northern Division to families affected by TC Yasa.
The Bank has supported more than 300 children's education in the previous years. It believes that children's success rate in attaining quality education is improved through the provision of basic educational resources.
FDB prioritizes the education of the future generation to build on their capacity to contribute to the economic development of Fiji. With quality education, children can venture into youth entrepreneurship in the future, which is one of the mechanisms to achieve the Fijian National Development Agenda and the Sustainable Development Goals.
The Bank is grateful to FENC for the partnership that benefits thousands of Fijian families.
–ENDS–
FIJI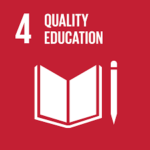 DEVELOPMENT BANK NEWS RELEASE _FDB SUPPORTS CHILDREN'S QUALITY EDUCATION BY ASSISTING WITH SUPPLIES OF STATIONARY_290121