Manufactures are those who produce goods using raw materials, machines, technology and labour. If your SME adds value to raw materials for retail/ wholesale purposes and is considered as manufacturing in nature, you can apply for this award.
ELIGIBILITY AND JUDGING CRITERIA:
To apply for any of the awards in this category, your business should be excelling in its sector and be able to demonstrate it meets the eligibility criteria.
Judging criteria includes evidence that demonstrates acceptable banking habits, savings trend, efficient bookkeeping attributes, as well as marketing and customer service attributes reflected in the business plan.
An excelling business is one that is able to demonstrate innovative traits or business methods by showing evidence of a unique approach, product or service resulting in a strategic advantage in the marketplace.
The business must also demonstrate leadership traits or business methods by showing evidence of strong financial performance and business growth.
This should be within the competitive marketplace in which it operates as well as awareness towards the community and the environment.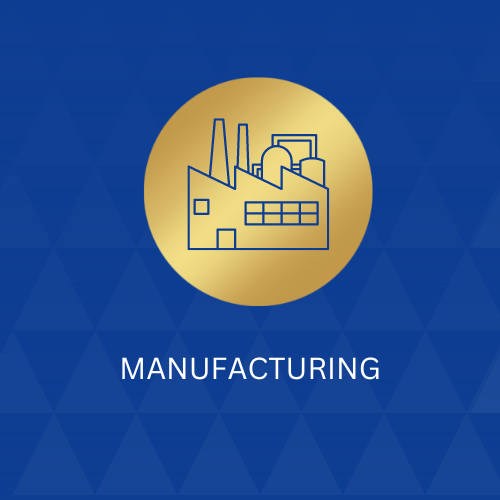 Types of SMEs that can apply for this award include those who are involved in manufacturing of the following:
Food – fruits, animals, vegetables, milk, grains, fish, aquatic animals/plants, copra, bakery products, confectionery, sweet/salty nuts, spices, ice, pounding Yagona, or manufacture of prepared animal feed.
Beverage – manufacture of soft drinks, carbonated/ mineral water, beer, ales, stouts.
Tobacco – manufacture of tobacco products or substitutes.
Textiles – textile, rope and twine.
Clothing – outer and inner garments.
Footwear – footwear and canvas products.
Woodwork & Furniture Making – Saw milling, paper and paper cut products (containers/boxes/paper bags/toilet paper)
Printing, publishing and allied industries – newspapers, periodicals, magazines, manufacture of printed cards, envelopes, stationary, paper ruling, book binding related.
Soap/Cosmetics – Manufacturing of soap, synthetic detergents, cleaning preparations cosmetics, toothpaste and other toilet preparations.
Building Materials – manufacture of bricks, tiles, cement, lime and plaster. Concrete and plaster products.