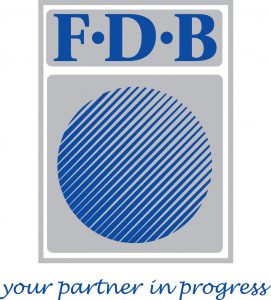 NOTICE
The Fiji Development Bank [FDB] wishes to advise members of the public, customers, tenants and stakeholders that the Bank has commenced with the Development Bank Centre Landscape and Garage project as part of its exterior upgrade plans.
We advise members of the public to be cautious while entering the premises until project completion. Although we regret the decision to remove existing trees, they will be replaced as part of the new landscaping works and other wider and larger community/re-planting programmes.
Following assessment, it was found that the ageing trees were posing a safety threat to vehicles and pedestrians.
The Bank requests understanding and support from members of the public while we undertake the landscaping and upgrading works.
-ENDS-