Note:
-For details and inspection, please contact the officers listed in the advertisement.
-Submit offers following instructions in the advertisement.
-Any offers received after the closing date will not be considered.
-Condition of sale is on an "as is where is" basis and cash settlement within days listed on the notification of acceptance of the tender.
-The highest or any offer will not be necessarily accepted.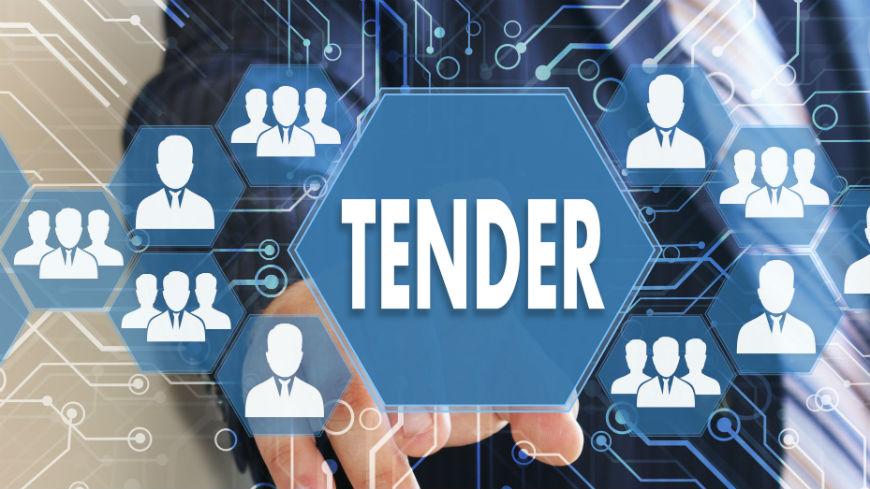 For more information regarding any of the Fiji Development Bank's (FDB) listed open tender, mortgagee sales, cash offers, or private sales, please contact the officer listed in the advertisement or email info@fdb.com.fj