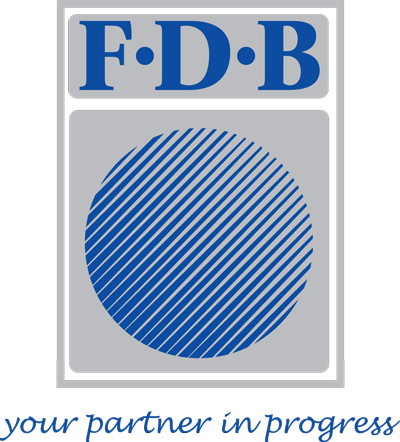 FDB to rollout relief assistance program soon for farmers and businesses
affected by TC Cody
The damages caused by Tropical Cyclone Cody to Fijian families and businesses including crops and livestock is 'heartbreaking' and the Fiji Development Bank (FDB) will immediately roll out assistance to eligible customers to help them get through tough times and get back on their feet.
FDB Chief Executive Officer (CEO), Saud Minam said while reports and data were being collated from branches around the country, it was 'sad' to note the damage caused by heavy winds and flooding.
"Our thoughts are with all Fijians who have been severely affected by this disaster," said Mr Minam.
"We have activated our assessment teams based at each of our branches who are working closely with our customers to gather the necessary data which will enable us to provide them with the appropriate level of assistance and help them recover and rebuild their businesses."
FDB will assist affected customers through its general rehabilitation measures and policy guidelines.
"We are working on a relief assistance program for our customers to recover from the damages sustained, which we will be announcing soon" the CEO stated.
FDB will continue to support this important segment of food chain supply.
"We are here to help grow the Fijian economy through financial assistance which is offered at competitive and affordable rates as well as strong support from our experienced staff. So, anyone needing assistance can consult our teams across the country and we will work closely with you to help you realize your business aspirations," Mr Minam said.
The safety of Fijians and our staff is paramount and keeping in mind the current COVID safety protocols, we encourage you to contact our teams through email info@fdb.com.fj or phone calls or you can even visit our website www.fdb.com.fj for further information.
–Ends–
Photograph below.