[vc_headings style="theme2″ borderclr="#000000″ title="Our Products" titlesize="55px" titleclr="#000000″]At FDB, we are about creating innovative financial solutions for you and your business!!![/vc_headings]
[vc_headings style="theme3″ borderclr="#ffffff" align="left" lineheight="2″ title="We've built a secure & personalized experience" titlesize="55px" titleclr="#ffffff"]
Personal finance that fits you
[/vc_headings]
[mvc_infobox info_style="mega_info_box_2″ info_opt="show_icon" icon_radius="5px" border_width="1px" line_height="1″ font_icon="far fa-check-circle" icon_color="#ffffff" info_title="Our rates are often lower than the banks" title_size="24px" border_clr="#ffffff"][mvc_infobox info_style="mega_info_box_2″ info_opt="show_icon" icon_radius="5px" border_width="1px" line_height="1″ font_icon="far fa-check-circle" icon_color="#ffffff" info_title="We have simple online application for you" title_size="24px" border_clr="#ffffff"][mvc_infobox info_style="mega_info_box_2″ info_opt="show_icon" icon_radius="5px" border_width="1px" line_height="1″ font_icon="far fa-check-circle" icon_color="#ffffff" info_title="No early repayment fees, no hidden charges" title_size="24px" border_clr="#ffffff"]
[vc_headings style="theme2″ borderclr="#000000″ title="Latest News" titlesize="55px" titleclr="#000000″][/vc_headings]
Do you need information on loan?
Contact Us
[vc_headings style="theme2″ borderclr="#000000″ title="Resources that put you in control" titlesize="55px" titleclr="#000000″]Benefits to meet your needs
[/vc_headings]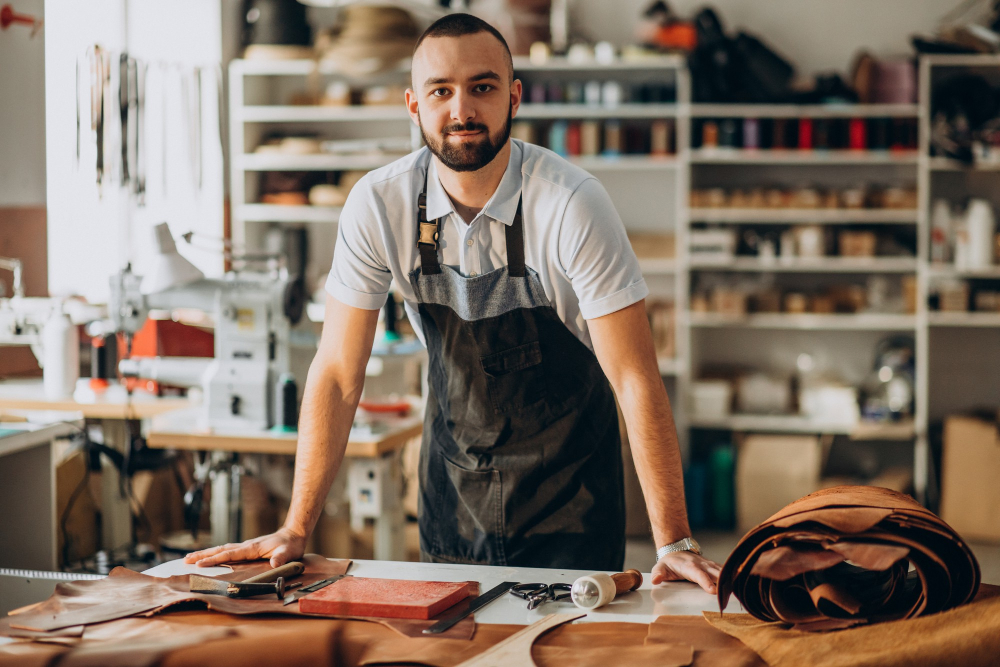 SME stands for Small & Medium Enterprises. By definition, a Small enterprise generates up to $100,000 in annual sales and employs up to 20 people; and a Medium enterprise generates $100,000 in sales up to $500,000 annually and employs 21 – 50 people. At FDB, our SME loans range from as little as $1,000 to $500,000.
Loan amount of up to $500,000
Equity contribution ranges from 20 – 35%
Competitive interest rates
Terms available to suit your business cycle
Reasonable fees & charges
Reduced administrative requirements
Normal FDB screening for credit assessment applies.