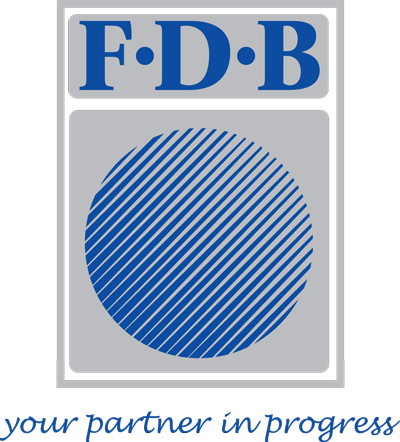 FIJI DEVELOPMENT BANK 
NEWS RELEASE
FDB To Put New COVID-19 Credit Scheme Applications on Temporary Pause
To allow the processing of the thousands of applications in last 40 days for the Fiji Development Bank (FDB) COVID-19 Recovery Credit Guarantee Scheme, the Bank is putting a temporary pause on receiving of new applications from 4pm Tuesday, 14 September 2021.
FDB Chief Executive Officer, Saud Minam, said that the move is to allow Team FDB to concentrate efforts and resources towards processing of over ten thousand applications received in just over a month.
"We have welcomed overwhelming response from both our existing and new customers. FDB has already helped thousands of Fijian businesses by approving loans to the value of $40 million under this Scheme since 2 August," said Minam.
"My team has been working around the clock and we have processed and disbursed over 40% of the applications so far," he said.
Minam said that the response from customers to this Scheme has been remarkable, with an average of 300 applications received in a day.
"This pause will allow my team to assess the applications that we have already on our system without compromising on decision quality," he added.
"FDB had stepped up to facilitate the most convenient and safe accessibility platform for Fijians to apply for this loan scheme by providing an end-to-end digital solution. Within a few weeks, the Bank was ready to help by providing an online platform to access the loan application," said Minam.
He said that he is proud and appreciative of his team for their continued support to our customers and their commitment to the Bank.
"Every single unit in the Bank has stepped in to help so that we can continue providing the level of service that Fijians deserve from their local bank and we are grateful to the feedback from our customers on our turnaround times and customer service," he said.
"FDB is also grateful to the Government for the provision of the Scheme under the budget and the opportunity to be able to assist in the recovery of the economy from the pandemic as the only development financial institution in Fiji," he said.
The Bank will advise customers once it will start receiving applications again.
-Ends-
For media enquiries, please contact: 
Executive Support and Communications Officer, Parijata Gurdayal E: Parijata.Gurdayal@fdb.com.fj
—