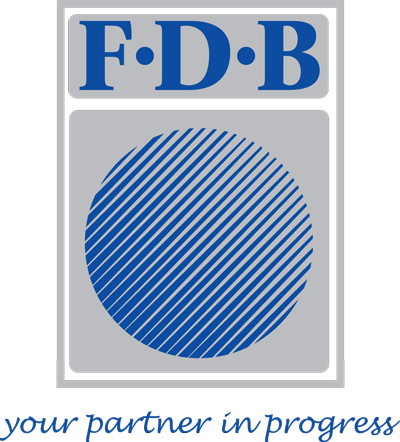 FIJI DEVELOPMENT BANK
NEWS RELEASE
Safety First, Access Will be Digital 
The Fiji Development Bank (FDB) has received a number of inquiries for the Micro, Small, and Medium Enterprises (MSMEs) loans after the announcement of the 2021-2022 National Budget last week.
Spokesperson from FDB said, "Various types of businesses have enquired with us which goes out to show that there is a need for such a financial solution in the market. We are here to help and we are getting ready to deliver on that."
"To the businesses– we understand your circumstances. Keeping in mind health safety measures, we are working on delivering our services digitally and will be ready soon," spokesperson said.
Until then businesses are requested to kindly email their names, contact details, business location, loan purpose, and amount to info@fdb.com.fj
-Ends-
For queries, please contact Krishil Kumar, Marketing and Business Development Officer, E: Krishil.Kumar@fdb.com.fj