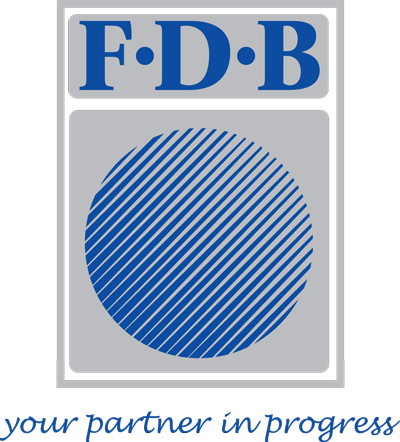 News Release
Enhancing Repayment Options – FDB and Digicel (Fiji) Ltd
The Fiji Development Bank is continuing in its efforts to enhance its services in meeting the needs of its customers through various digital platforms.
The Fiji Development Bank and Digicel (Fiji) PTE Limited today (01.12.21) have entered into a collaborative partnership to support one another's development through Digicel's mobile money platform known as MyCash.
FDB Chief Executive Officer, Mr. Saud Minam, said that the Bank is delighted to partner with Digicel.
"This collaboration will enable the FDB to reach out to more Fijians and is specifically targeted to provide more convenience to those of our customers in the rural and maritime zones and who are registered for Digicel's MyCash platform," said Minam.
"MyCash mobile wallet allows the customers to have electronic cash available at their fingertips and provide a way to make fast, reliable, safe, and convenient financial transactions including attending to loan repayment all at the convenience of their mobile phone," he said.
"FDB customers can make loan payments by scanning QR code at any FDB branches Fiji wide and through short code *888# USSD dial-in service. This brings about convenience on both parties, the customer and the FDB," he said.
"Apart from receiving loan repayments, this partnership will also allow FDB to disburse loan funds of up to $5000.00 to its customers," said Minam.
"The FDB on further supporting digital accessibility for the convenience of our customer and staff has enhanced its branches connectivity where anyone entering will be able to access free internet services at all our branches," he said.
The collaborative partnership entails effective improved services, helping FDB target customers in harder to reach markets and also standing more resilient in the new normal.
-Ends-
Photograph below